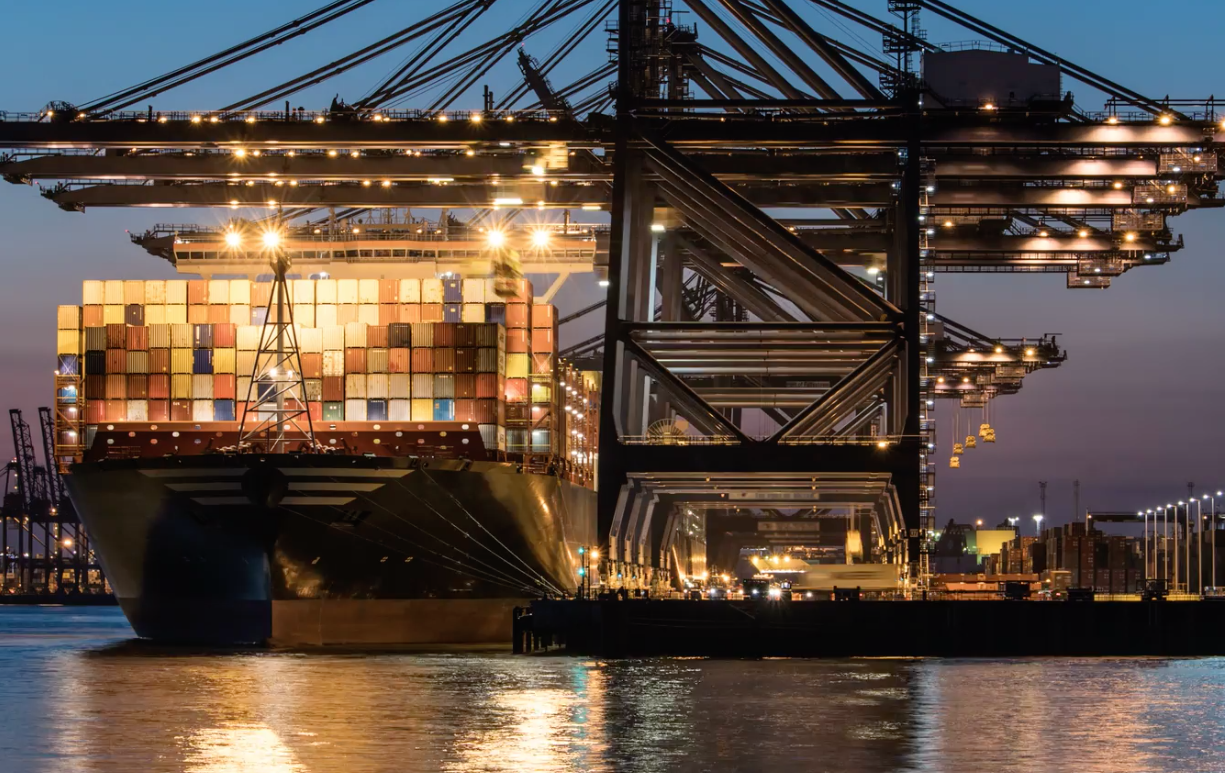 PROPER TRADE FINANCE
FOR EUROPE'S SMALL BUSINESSES
The rich get richer, and small businesses get poor trade financing. Until now.
We founded Supply Finance with a simple mission: give Europe's small businesses the same financing tools as the big guys, and then stand back and watch the magic happen.
For too long, we felt, has the power that comes with decent financing been limited to large corporates. Thoughtful application of trade finance can turbo-charge importing, manufacturing, distributing and selling. Why not make these tools available to all?
We have built a state-of-the-art system, backed by industrial-grade operations, processing, and capital to bring trade finance to companies of all sizes. To make it all happen, we are partnering with a number of best-in-class trade finance companies across Europe, and helping them to expand their offerings and to deliver great services and product to small businesses in their backyards.
Supply Team
We've gathered together a world-class group of finance and small-business leaders to help us fulfil our trade finance mission. Lear more below.
Brian Norton
Co-Founder, CEO // Serial Finance Entrepreneur
Why Supply: Believes that Europe's SMEs deserve better
jay verjee
Co-Founder, Director // Long-Time Business Builder
Why Supply: Loves simplifying businesses through technology
Grant Quasha
Board Observer // Energy, Materials and Finance Executive
Why Supply: Excited to bring big-company financial tools to the SME powerhouse
Omniveta is a leading Danish factoring company. The business has been serving SMEs across Denmark since 2015. Learn more
Supply is actively adding partners across Europe. Watch this space!
Think you might be a good partner for Supply? Get in touch
PRESS
What the press is saying about Supply. Read on!
April 12 2018: Irish Times
US entrepreneur opts for Dublin again as home for new start-up
April 12 2018: Altfi
European trade finance fintech scoops €4m series A
April 12 2018: Irish independent
Dublin-based fintech company raises €4m in funding
Interested? We'd love to hear from you.
Please fill out the form below and we'll get back to you shortly.